Our November soap is coming a few days late this month. We are in the thick of the busy season with both of our businesses (the photography business and of course the soap business)… our "to do" lists are a mile long. I finally had a chance to photograph this month's debut, so here we are…. I'm am excited to introduce the newest soap to our line…. Rosemary Mint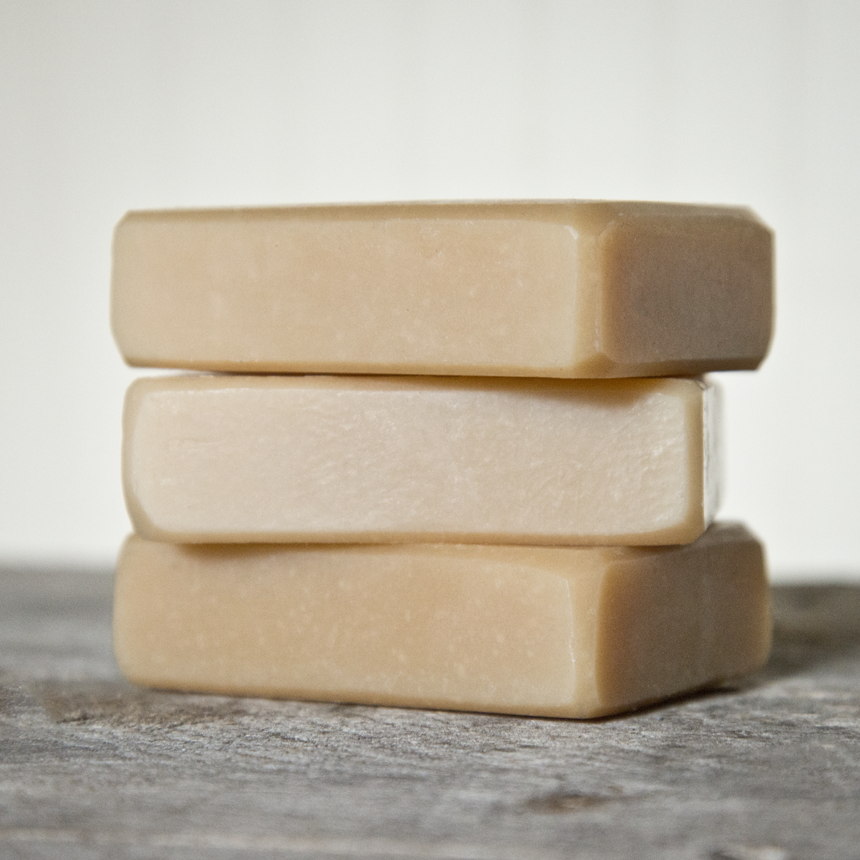 This soap has a more subtle mint scent than our wildly popular Peppermint Eucalyptus, paired with the earthly scent of rosemary. The rosemary and peppermint are perfectly balanced giving a nice robust fragrance.
Check our website to get yourself a bar of this awesome bar of soap!