All Natural Goat Milk Soap
Made in Virginia with the finest natural ingredients
The Freckled Farm Soap Company handcrafts goat milk soap, laundry detergent, and lotion in Goochland, VA. We are on a mission to create natural skin care products that are better for our customers and better for the environment. Our soap is handmade with organic oils from certified sustainable sources and raw goat milk from our own dairy goat farm.
When you shop with The Freckled Farm Soap Company, you are supporting a family-owned and -operated small business that is our full-time livelihood. All four of us participate in the day-to-day operations to raise our goats and create the small batch goat milk soaps our customers love. If you've bought our soap at a local farmer's market in Central Virginia, you've probably met us. Thank you to our wonderful customers, who enable us to do what we love.
What We Do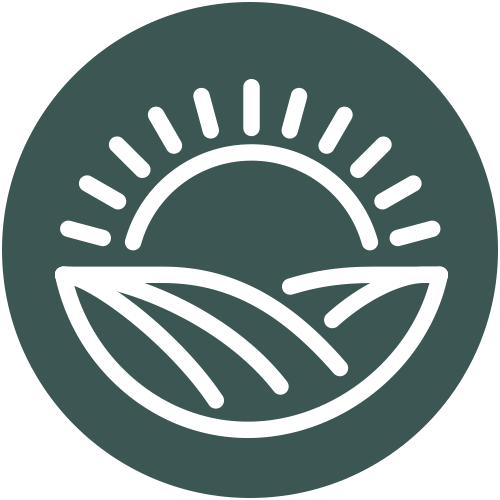 Made with Certified Sustainable and Organic Oils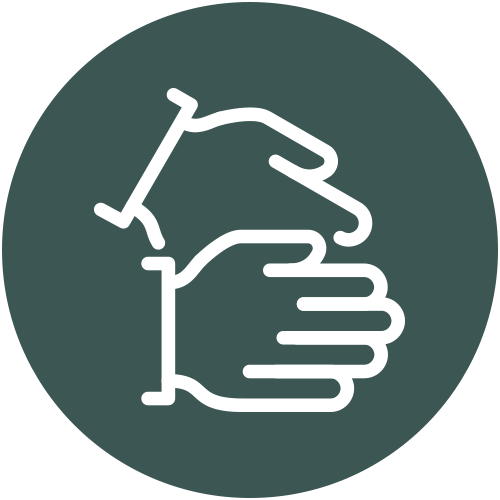 Truly Handmade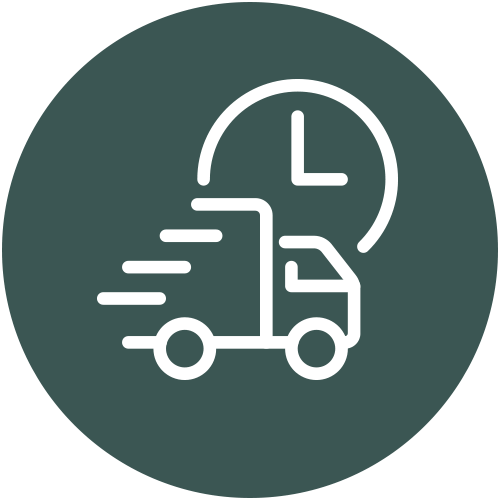 Ships Quickly: 1-2 Business Days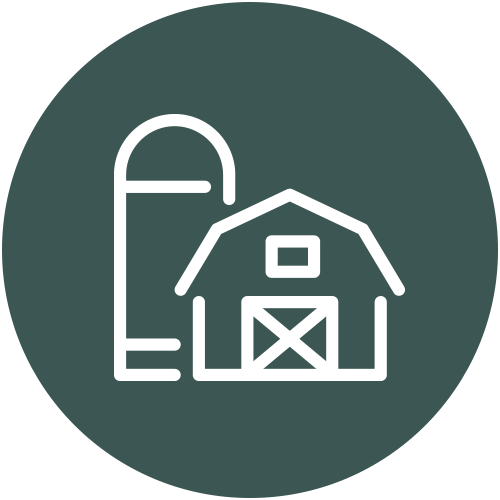 Family Owned and Operated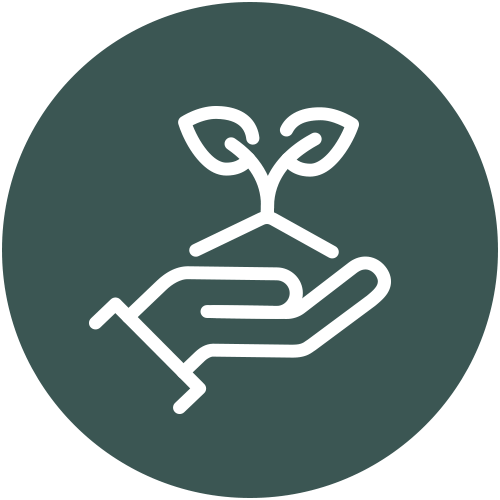 Eco Friendly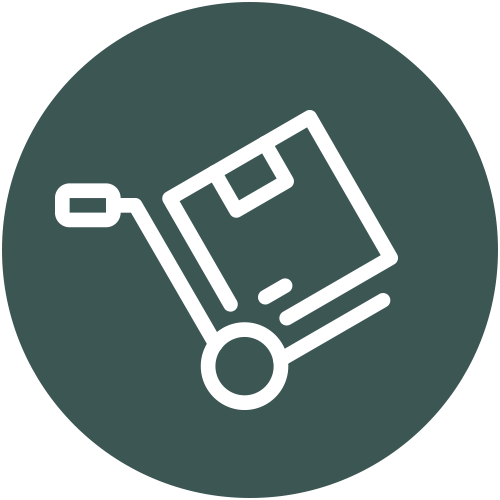 Free Shipping on orders $35+
Shop
I picked up your lavender goat's milk lotion a few weeks ago and I love it! As a teacher, I wash my hands about a million times a day. This is the only lotion (and I have tried A LOT!) that keeps my hands feeling soft and moisturized.
We love Freckled Farm Soap. If we run out and use different soap we notice an immediate difference: dry, itchy skin and break outs. As soon as we start using Freckled Farm again or skin problems are resolved. The soap is gentle yet cleans well. I even use it on my face! Thank you for creating a great product.
I love them the smell and how they make you feel after a long day getting in the shower with these soaps will wash a long day away!!! Sunrise citrus is my all time favorite keep up the great work.
Instagram