There are thousands of soap companies out there. If you simply Google "Handmade Soap" or even the more specific term of "Goat Milk Soap" you are presented with page after page of soap companies trying to sell you their soap. But what makes them different? What makes our soaps different? How do you choose?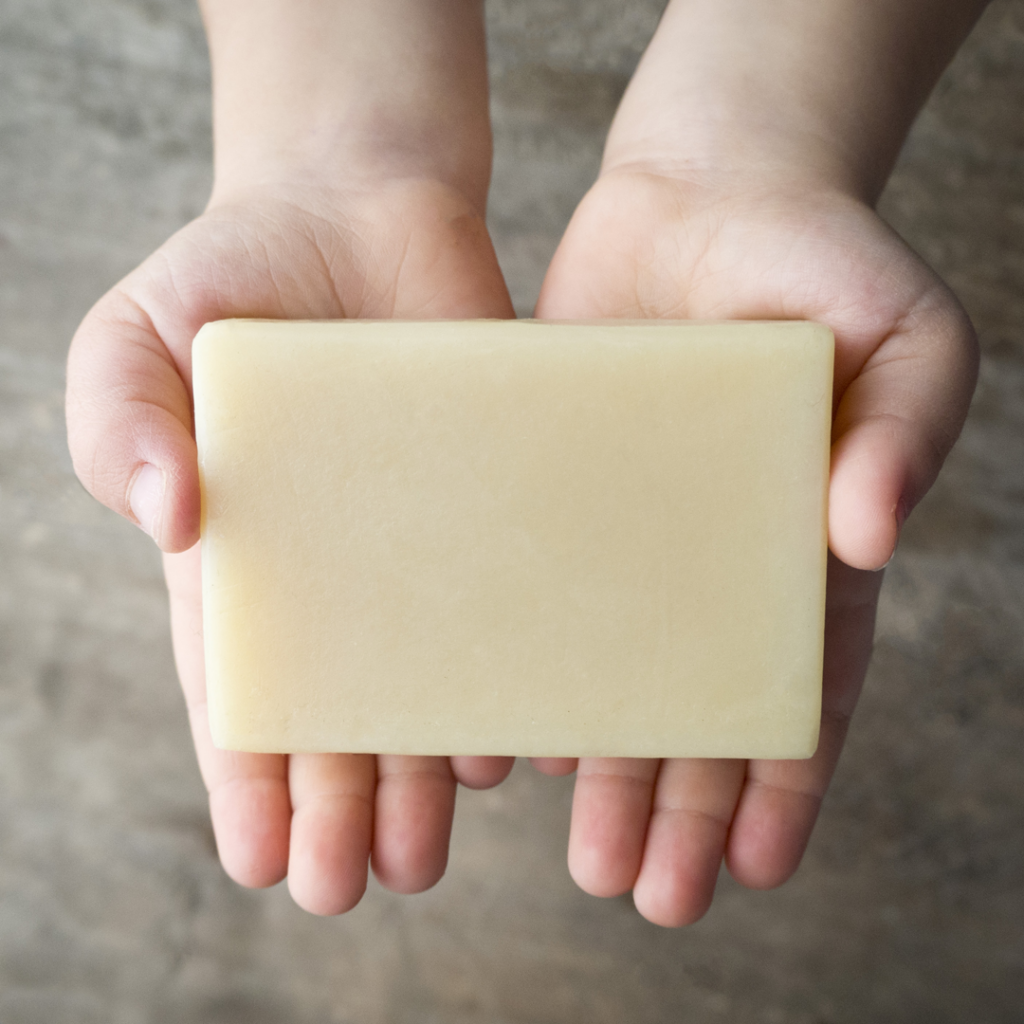 Our Recipe
Before we opened The Freckled Farm Soap Company we knew that we had to enter the market with a special bar of soap. You only have one opportunity to make a first impression and we wanted to stand out. So we spent a year playing with our recipe, making tiny changes at a time. Each oil plays a different role in the soap, so even the most minor adjustment can have a big impact on the final product. We ended up with a unique recipe that was all our own. A luxurious and hydrating bar soap with a rich, soft lather. A lot of thought, time, and care went into making what we believe is the perfect bar of soap. You will not find another soap company out there who has the exact same recipe as us!
Quality Ingredients
The recipe isn't the only thing that makes us special. We don't skimp when it comes to the quality of our ingredients either. We seek out the highest quality organic and certified sustainable oils and use only essential oils for scent. Also, unlike some soap companies that use powdered goat milk or that only use milk as a small percentage of the liquid portion of their recipe (using water to make up the difference), we use fresh raw goat milk directly from our farm and the milk makes up the entirety of the liquid content of our recipe. Quality is everything to us!
No Shortcuts Here!
We don't take shortcuts. Our soap bars are cured for a minimum of six weeks. Curing the bar removes the water content from the soap, meaning less of the bar washes away when it is exposed to water. The longer the soap cures the longer the bar lasts in use. It's not a process that can be rushed or effectively sped up. This means a great deal of planning has to be done to make sure a large stock of fully cured bars are always available.
Finally, once the bars are done, we bevel the edges of each bar by hand to give you a smoother feel while in use. We want the experience of using our soap to be pleasant and we want you to get a lot of use out of each bar.
Eco-Friendly
The environment is a big part of our mission. It has always been important to us to create products that are better for the environment and our customers. That is why we only use organic and certified sustainable oils. We want to create products that have a low environmental impact and give our customers an alternative to the conventional soaps they can feel good about. When it comes to our products you do not have to worry about what is going down your drain.