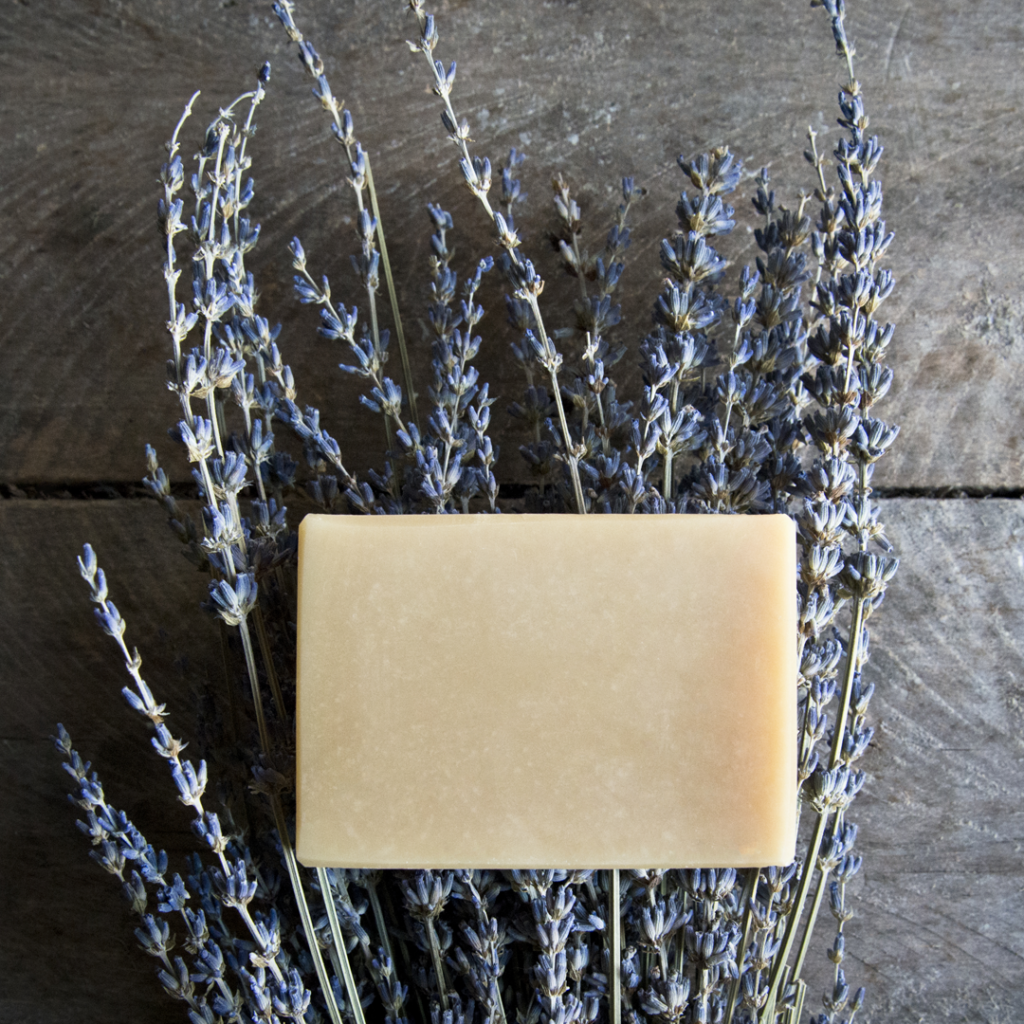 Kevin and I have never been into giving gifts to each other on the holidays. We are especially bad when it comes to Valentine's Day Gifts. We try to make time for a nice date night dinner once our children have gone to bed but Valentine's Day tends to fall right at the beginning of our kidding season. Most years we are interrupted by a laboring goat and have to set aside dinner to do our goat midwifery duties. Instead of gifts at the holidays we like to surprise each other throughout the year with little things, like candies or a used book from our favorite used book store. However, this year's kiddings are happening later in the month of February so are going to make sure we get a nice night together. We love any opportunity to show each other how much we love one another.
We have all had a difficult few years. None of us have escaped it. It's important to take stock in the good and show appreciation to those we love. While Valentine's Day is a "made up", and relatively cheesy, holiday we should take every moment we can to show the ones we love how important they are to us. Take every opportunity you can!
So instead of supporting the big candy and card companies this Valentine's Day consider getting the person you love something that allows them to pamper themselves and support a small business at the same time. There is still plenty of time to get your order in for delivery by Valentine's Day
Valentine's Day Gift Ideas:
Goat Milk Soap – Make every shower or bath a treat with our all natural Goat Milk Soap. Wash away a difficult day or get the needed boost to start the day off right.
Body Brushes – Our all natural body brushes are the perfect companion to our soaps. It's a spa treatment right in your own shower.
Goat Milk Lotion – Our Goat Milk Lotion leaves your skin feeling soft and healthy. This rich and luxurious lotion is truly a delight.
Beeswax Candles – Add a few of these lovely candles around your tub to create a wonderful, relaxing ambience.
Tell someone you love that you appreciate them with the perfect pampering Valentine's Day Gift!