We have loved being a part of the Powhatan Farmers Market the last few years and we are happy to continue to be a part of it through the many changes that it has gone through.
For the first few years that we were involved in the market we were in front of the Tractor Supply in Powhatan. It was a great location and the Powhatan community was very supportive. Unfortunately last year the market lost it's "lease" at this location and the market managers were forced to find us a new place to hold the market. There were several locations considered and ultimately they settled on Westchester Commons in Midlothian, right outside of Powhatan. While we were sad to longer be in Powhatan this has proven to be a great place to hold the market as well and it's only a few miles from the Tractor Supply location, so it continues to be convenient for our loyal Powhatan customers.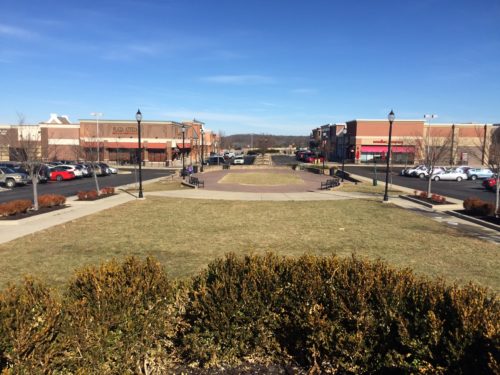 So here we are in a new year… Our second year at Westchester Commons. There have been a few changes to improve the market even further. The market is no longer called the Powhatan Farmers Market. It is now officially called the Westchester Farmers Market. Instead of setting up in the parking lot in front of the Jo-Ann Fabrics we are now in the grassy area near the Plaza Azteca and the Noodles and Company. This area is a lot more pedestrian friendly and should improve the over all feel of the market. It's going to be another great year and we hope you come out to see us and all the other awesome vendors!
The market starts on May 3rd!
SaveSave
SaveSave
SaveSave
SaveSave
SaveSaveSaveSave
SaveSave