Our Coffee Goat Milk Soap is such a versatile soap!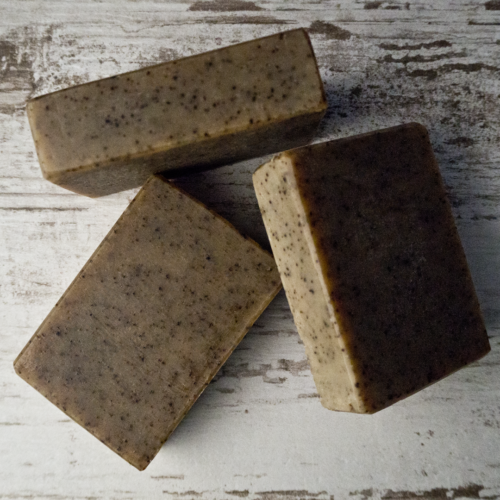 Our Coffee Goat Milk Soap is great for cooks, gardeners, mechanics, and so much more. The soap itself doesn't have a very strong scent (it smells a little like cream with a slight hint of coffee) but it is excellent for neutralizing strong scents. It helps remove scents like garlic and onion from your skin, making it an excellent kitchen soap. The coffee grounds act as a heavy exfoliant, for when you need some exfoliation, but it's also great for removing dirt stains from gardeners hands or grease stains from the skin of people who were working on machinery.
This soap is made with a coffee infused oil that we make, espresso, and fresh coffee grounds. All the coffee we use is rainforest safe!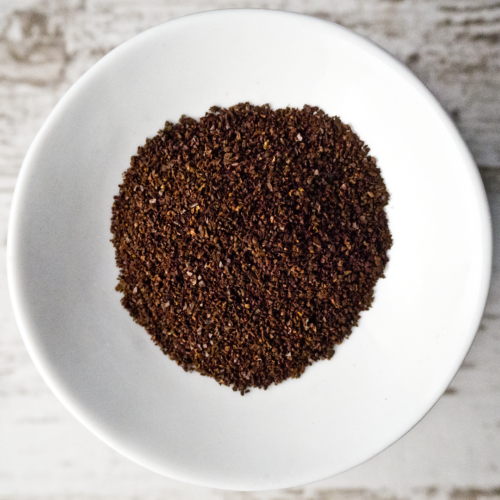 If you would like to purchase a bar of our Coffee Goat Milk Soap visit our website