Are you a fan of warm earthy scents? Then our Lemongrass Green Tea Goat Milk Soap might be for you!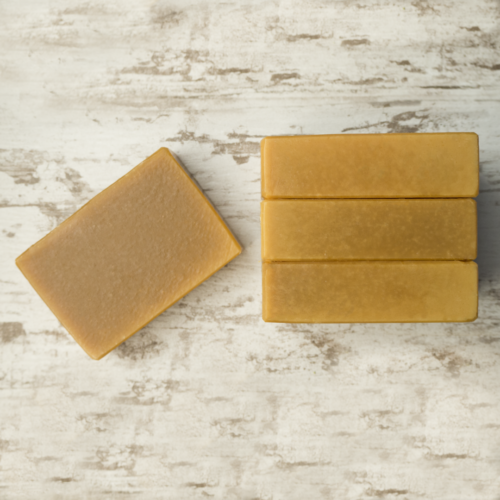 This lovely soap is made with the beautiful Green Tea Matcha pictured below. The scent is a little more subtle than our other varieties. It is mellow, warm, and earthy… just like a nice cup of tea.
Added bonus: They say that lemongrass essential oil helps deter mosquitos. It may not keep them all away (because what does) but it is at least something natural that you can use everyday as a way to keep some of those pesky bugs away!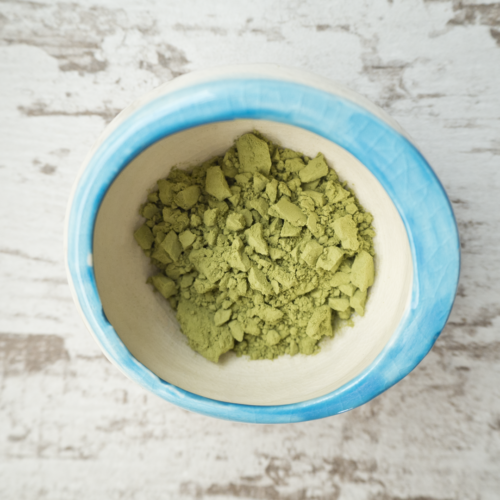 Purchase our Lemongrass Green Tea Goat Milk Soap HERE