It's the first of the month which means it's time to introduce a new soap scent! This month's goat milk soap is one that we have gotten a ton of requests for – Tea Tree!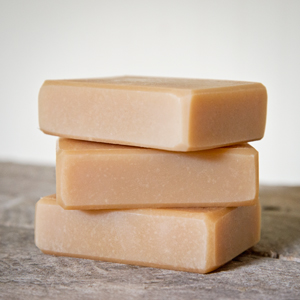 Tea tree is a popular essential oil that is widely used for it's many amazing properties. It is antiseptic, anti-viral, and anti-fungal.  It has also been said to cure acne and even out complexions. So this would make a great soap for someone who is trying to treat skin blemishes. Tea tree can also be used to relieve itchy skin and poison ivy.
Our tea tree goat milk soap can now be found on our website!