Mother's day is this Sunday and in honor of this very important holiday we are doing a Mother's Day "Spa Package" giveaway! Moms are some of the hardest working people in the world and we want to give one lucky momma out there a way to pamper herself.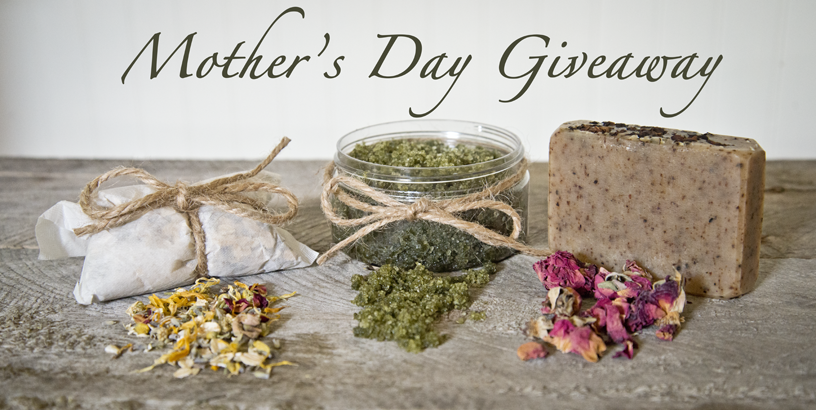 This is a rare treat for those of you who are not able to come out and see us in person at the farmers markets or craft shows, because our bath teas and scrubs are not currently available on our website!
Bath Teas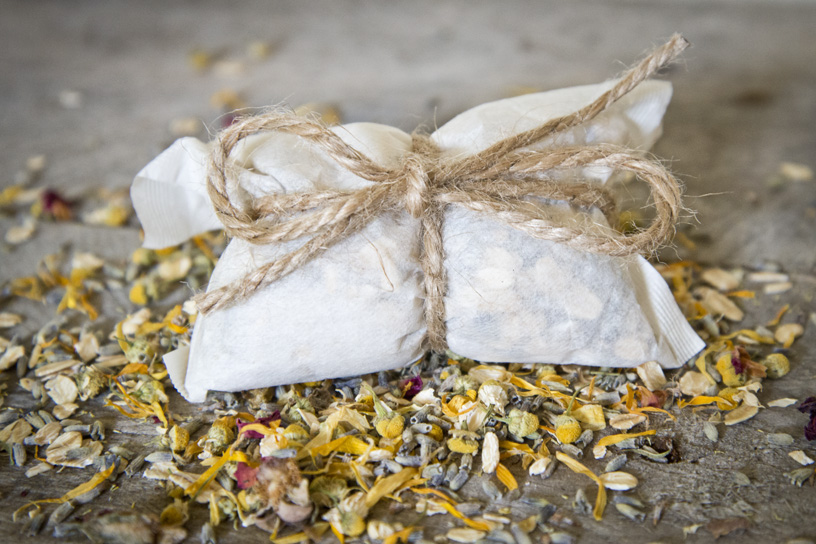 Bath teas are a wonderful way to pamper yourself without making a mess of your bath. Each tea bag is stuffed with lovely things like flower petals, oatmeal, epsom salt, and essential oils. Place the bag under the running water of your bath and enjoy the wonderful benefits of these ingredients. If you are looking for a treat cut the bag open and pour the contents directly in the water and enjoy a bath surrounded with flowers and more.
Relaxing Garden of Flowers (pictured above)
Calming Lavender and Oatmeal
Invigorating Orange
Rejuvenating Green Tea
Sugar and Salt Scrub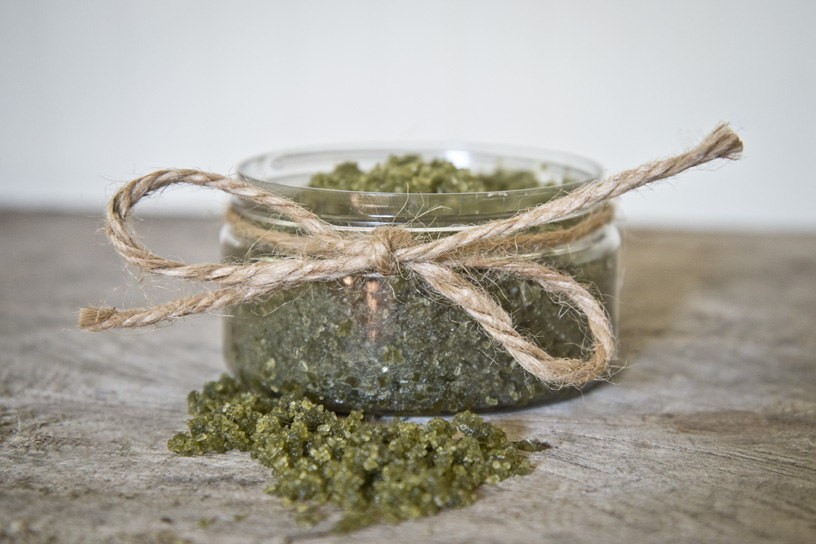 It's that time of year! Time to shed our winter skin and prepare for summer! Our wonderful scrubs exfoliate and moisturize. Our salt scrubs, called scrub and soaks, give you the option to apply them directly to your skin or to spoon several tablespoons into the running water of your bath and enjoy a relaxing soak.
Deep Sea Salt Scrub and Soak (pictured above)
Rosemary Mint Salt Scrub and Soak
Coconut Lime Sugar Scrub
Citrus Sugar and Goat Milk Soap Scrub
Thank you moms for all that you do! It's
time to enjoy some ME time 
Enter below to win your choice of one of our goat milk soaps, scrubs, and bath teas:
All entries will be verified. If the action was not completed, such as liking the Facebook page or commenting, the entry will be voided. Must be a United States resident to enter.