Want to know more about the farmers, animals, and buildings on The Freckled Farm? Over the next few months I will introduce you to a different part of The Freckled Farm every Friday. I am starting with myself because it seems like the most logical place to start.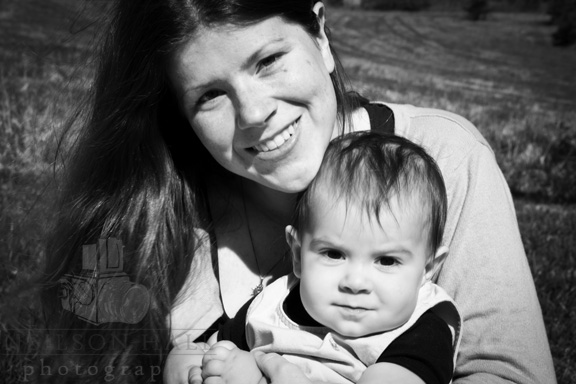 Hello! I'm Crystal. I play many roles here on The Freckled Farm. Aside from my normal motherly and household duties I am the one who keeps us organized, cares for the animals, tends our garden, writes most of the blog posts, assists in the soap making, and handles as much marketing as possible. I'm the planner of the family. It's just a part of my personality… the lists… where would I be without my lists?
I graduated with a BFA in Photography from Virginia Commonwealth University School of the Arts in 2006. I run my own photography business (Website) where I photograph portraits and weddings throughout Virginia. I spend most of my time with my children. They are my whole world and I feel incredibly lucky to have a career that allows me to do most of my work from home so I can be with them.
The Freckled Farm has been a dream of mine since I was a child. It has grown from the desire to have goats as pets to a full self-sustaining dairy goat farm. We continue to grow and dream and I can't wait to see where this all takes us.
The Freckled Farm Soap Company makes handmade goat milk soaps. Our body care products are all natural and made with love. For more information about our products and to read more about the farm please visit our website: www.thefreckledfarmsoapcompany.com