I cannot tell you the number of customers that, while smelling our soaps, comment that they wish they had a candle in that scent. Well, now you can! Today we are releasing our brand new Beeswax Candles in some of our most popular scents!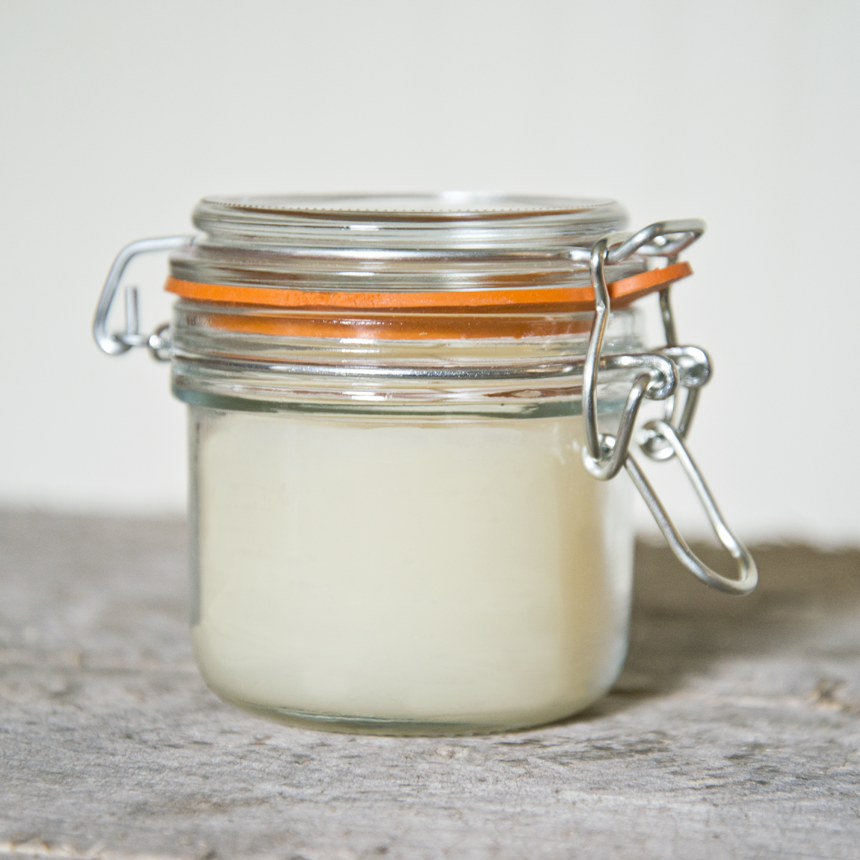 Our beeswax candles come in three scents; Lavender, Peppermint Eucalyptus, and Unscented. With this debut we are starting with our two most popular soap scents and we will gradually add new scents to our line over the next year. We will also be offering candles in some of our seasonal scents, like Fall and Winter, when those seasons come around. These candles are amazing, not only do they give off the scent of their essential oil, but the sweet scent of the beeswax. The lovely aroma fills the room! These candles are very simply made with just beeswax and essential oils.
Find our Beeswax Candles Here
Want to try out our new Beeswax candles? Then head over to our website where we are offering them for 20% off from now until Sunday at midnight (EST). This offer is available with online orders only.