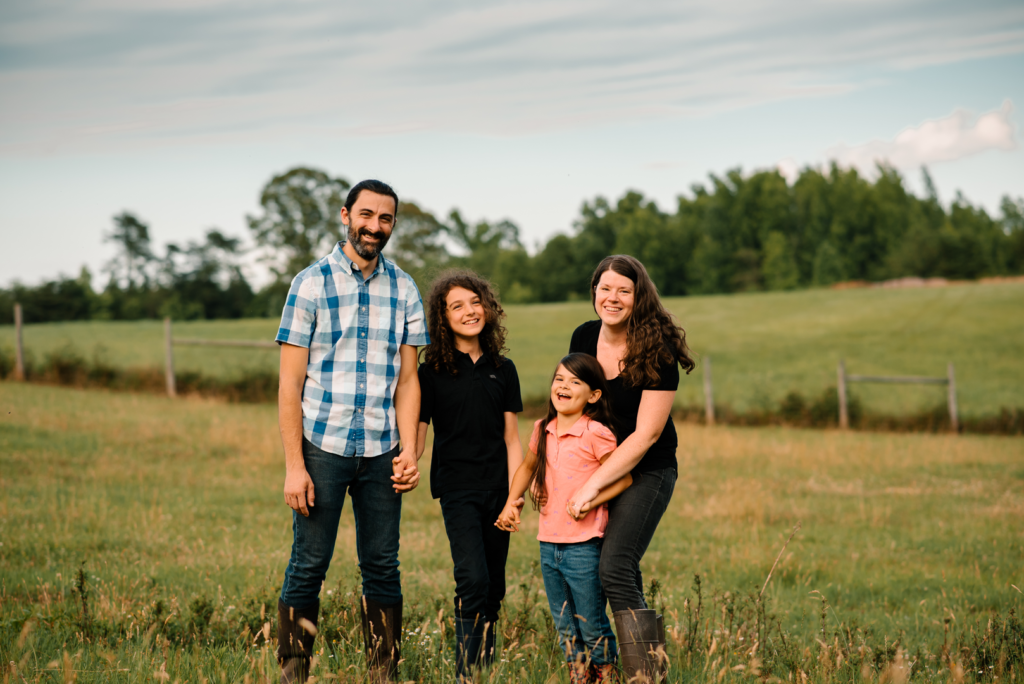 Earlier this month we celebrated the tenth anniversary of when we started The Freckled Farm Soap Company. This time ten years ago we were in the last stages of perfecting our goat milk soap recipe after a year of tiny tweaks and starting all of the paperwork to make our business official. We had the desire to create a high quality, eco friendly, affordable product but more than anything we had the desire to work and be together as a family.
This anniversary is a huge milestone. While we hoped this is where the business would be ten years later we felt it was a long shot. We have gone through so many changes over the years and after our biggest change, during covid when we went from depending mostly on farmers markets for sales to depending on online sales, our customers adjusted and changed with us. We are forever grateful for those of you who have helped get us here.
Thank you to all of you who have held us up and helped us grow over the last decade.