A few weeks ago we did a little impromptu photo shoot because we needed photographs of us with the animals for several different things. We got some great images, so I thought I would take the time to share them here on the blog. Enjoy!
Breckin and Baby Ruth: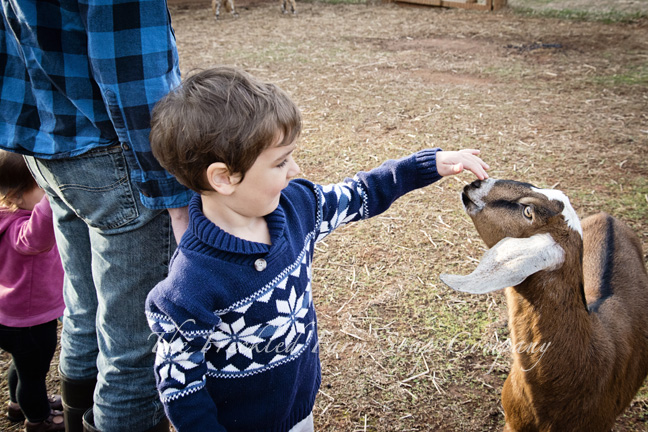 Breckin and Baby Sonia: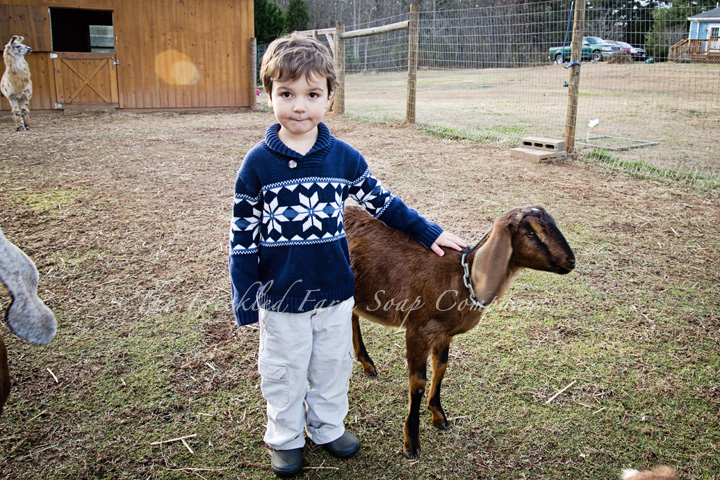 Me and my buddy Afton. We have a special relationship. Also, Kevin, Bryce, and Baby Sonia: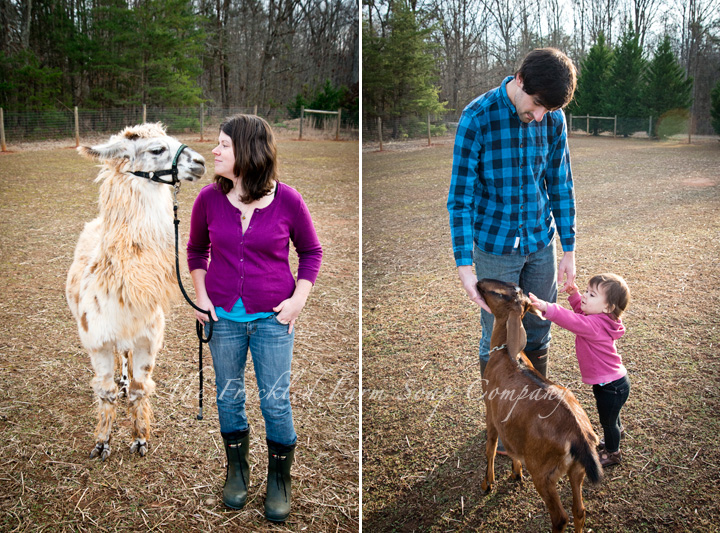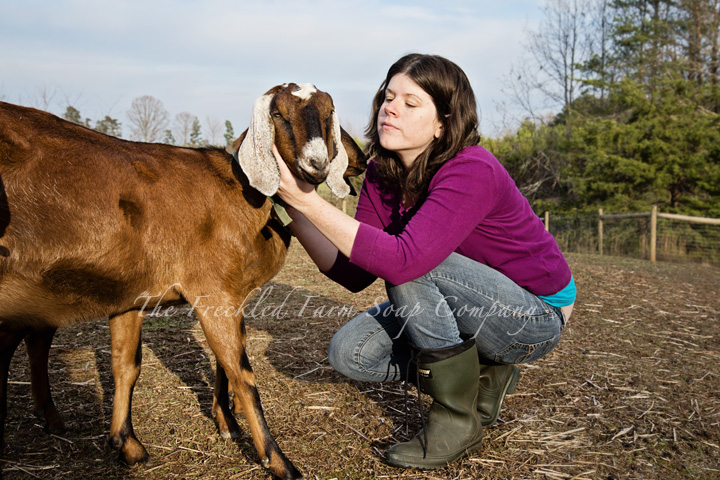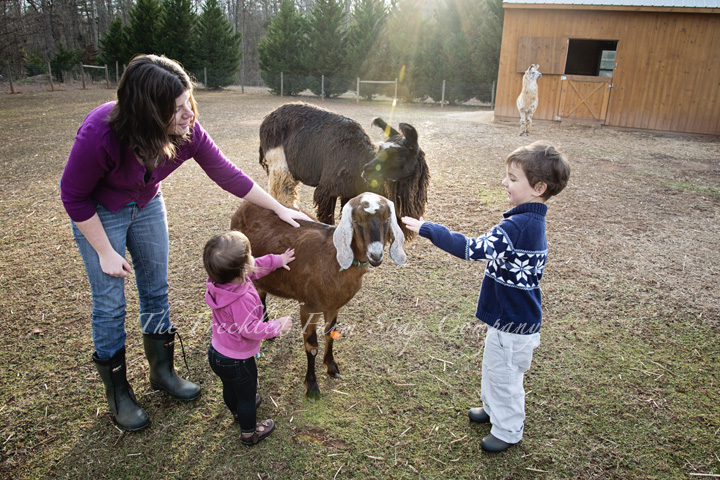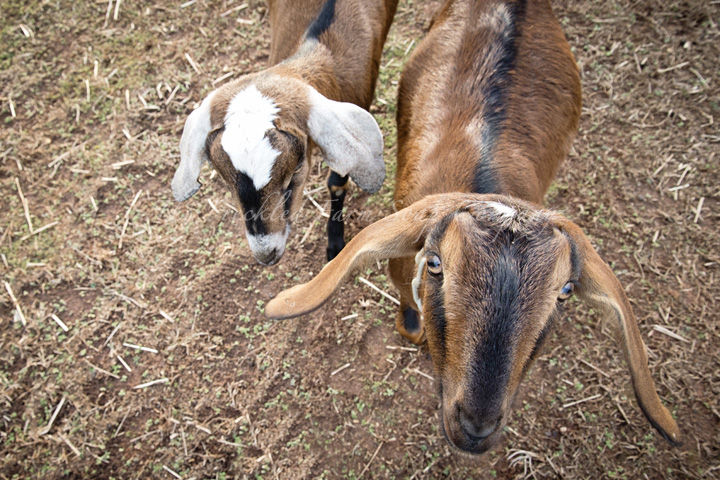 Tina had to be closed up in the barn during the photo shoot because she isn't good with the children.