Want to know more about the farmers, animals, and buildings on The Freckled Farm? Every Friday I will introduce you to another part of The Freckled Farm. This week you have a chance to get to know Bryce!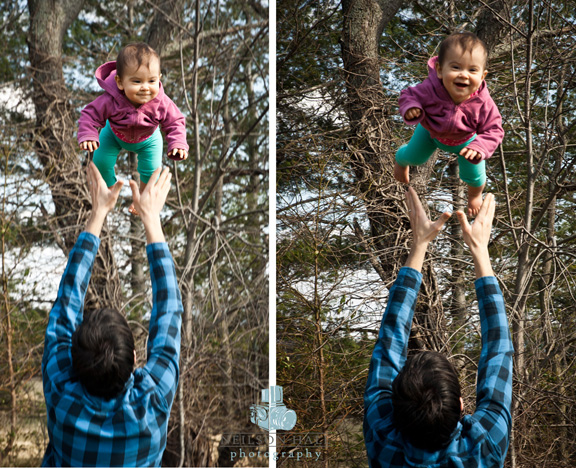 Bryce, our youngest (1 year), has a real way with animals. They love her. She is too young to really help out with farm chores, but she brightens the experience for everyone as she giggles and "talks" to the goats and chickens.
She has a smile that lights up the room and you can tell by her photographs that she is quite a ham. She is the comedian of the family. She really loves to make people laugh. If you laugh at something she does be prepared to see it 100 more times. She's brilliant, happy, charming, loving, and beautiful… inside and out.
I am so excited to watch her grow and to see how she finds her place on this farm.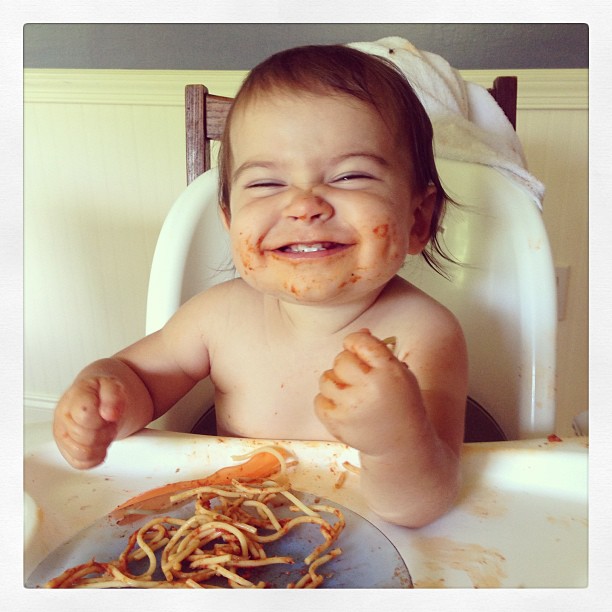 The Freckled Farm Soap Company makes handmade goat milk soaps. Our body care products are all natural and made with love. For more information about our products and to read more about the farm please visit our website: www.thefreckledfarmsoapcompany.com