Well, not actually… but our Winter Goat Milk Soap is here!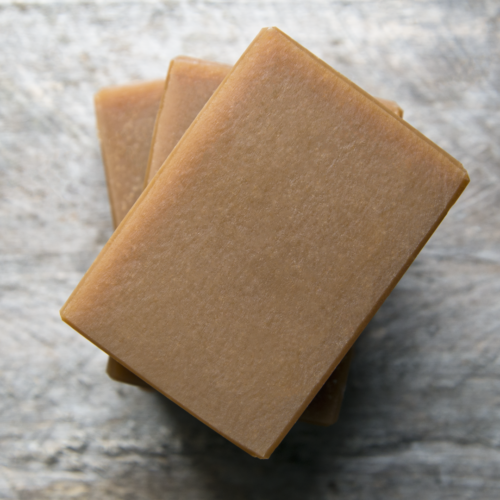 Our Winter Goat Milk Soap is our most popular seasonal soap. This awesome bar contains molasses and is scented with cinnamon, clove, and ginger… just like a ginger bread cookie! The scent is warm, crisp, and fresh, a true representation of winter. This soaps sells out super fast so pick some up before they are all gone!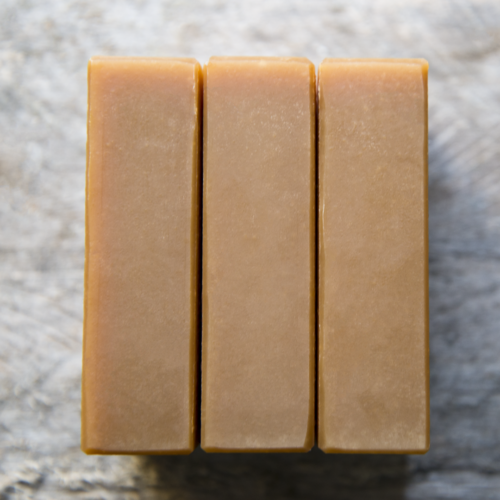 Pick some up on our website!