We absolutely love hearing from customers! Over the weekend we received a message from Sandy about her experience with our Canine Shampoo Goat Milk Soap:
"We purchased a bar of your Canine Shampoo when we attended the Harvest festival at Monticello for our Jack Russell/Beagle rescue dog. Barkley had his first bath with it today.  All I can say is WOW!
He smells great and his coat is so soft.  He appears to be shedding less and is not scratching his coat. His white coat is so bright.He loved being rubbed down with bar and we loved how easily it rinsed off.
Thanks again for recommending it.  It is definitely Barkley approved."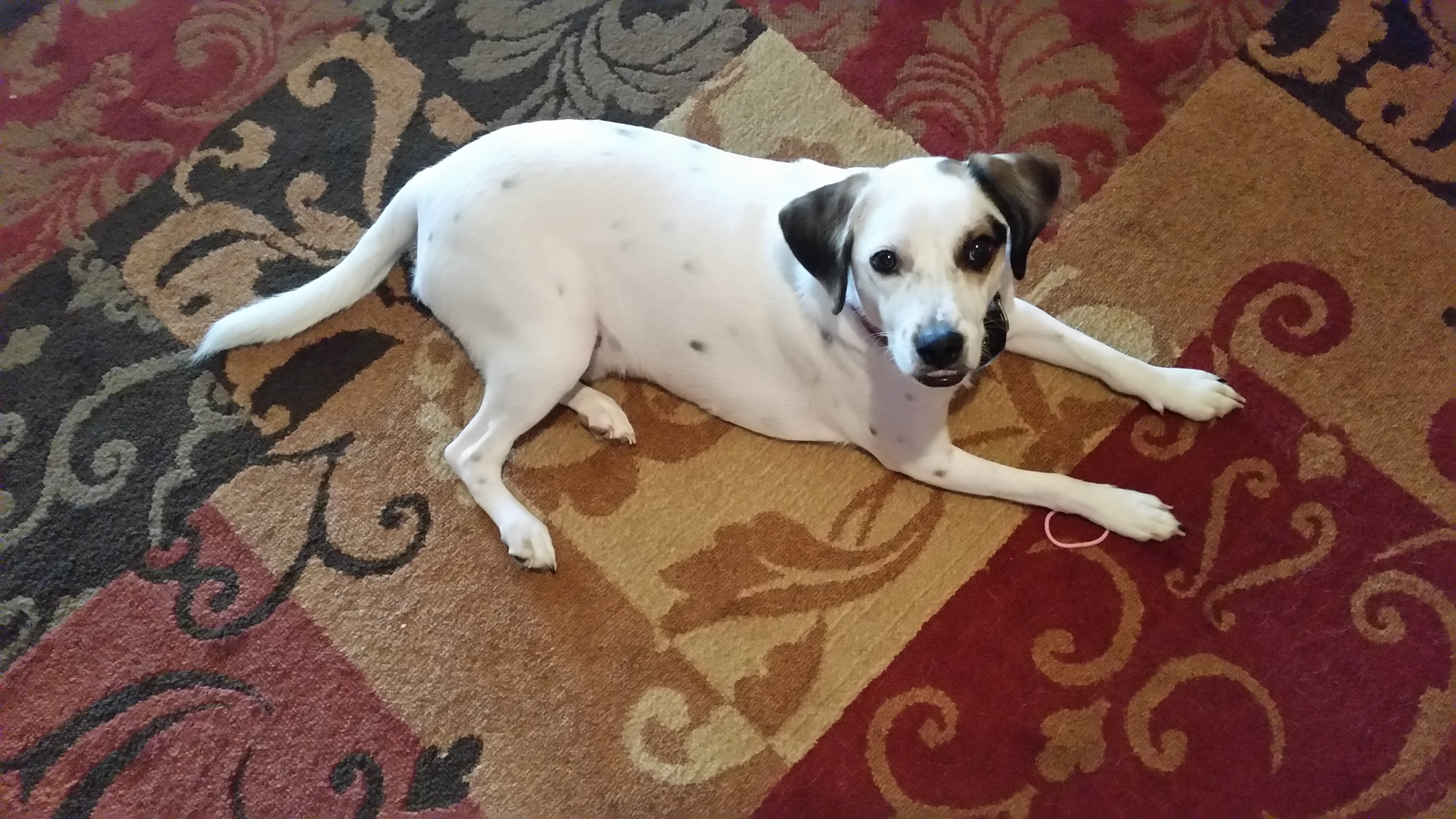 If you are interested in trying our Canine Shampoo you can find it here.