The Giving Heart is a Central Virginia charity that provides food, fellowship, and essential items to those in need. Every year they throw a large thanksgiving dinner serving around 3,000 guests. These guests include the homeless, elderly individuals, working class families, local military servicemen and those who otherwise would be alone during the Holiday. It is an important event that many depend on. This year will be the 10th anniversary of The Giving Heart's Community Thanksgiving Feast! In honor of this big anniversary and in order to help fund this event The Freckled Farm Soap Company is running a week long fundraiser! Starting tomorrow September 28th and running until October 4th we will donate 10% of each order placed on the website using the promo code: thegivingheart.
This promo code can be used with other codes, like 4for20. And as always, orders of $50 or more receive free shipping!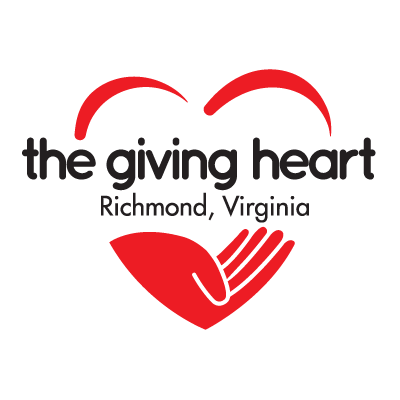 For more information about The Giving Heart visit their website. They are always looking for volunteers!