Today we hit a huge milestone at The Freckled Farm Soap Company… We fulfilled our very first order!!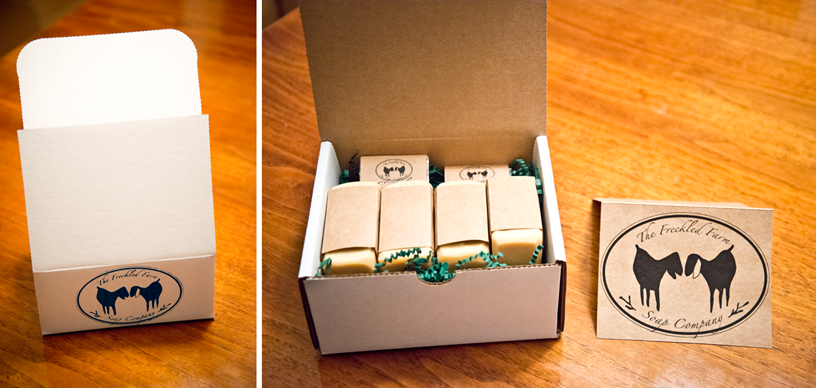 The website has not even gone live yet, but friends and family, the people who have been testing the soap for us all along, have been going crazy trying to get more now that their sample sizes have run out. Dottie and Jim couldn't wait any longer, so we went ahead and took an order from them so they didn't have to live without our Sunrise Citrus.
The site is still a ways from being ready. We will have it live sometime in September, but a hardline date has not been set. We don't want to launch it until everything is perfect. The Etsy shop will be up very soon though and orders can be placed there. If you just can't wait contact me (crystal@thefreckledfarmsoapcompany.com) and we can work something out. Thank you for your patience and yay for milestones!
The Freckled Farm Soap Company makes handmade goat milk soaps. Our body care products are all natural and made with love. For more information about our products please visit our website: www.thefreckledfarmsoapcompany.com