Want to know more about the farmers, animals, and buildings on The Freckled Farm? Every Friday I will introduce you to another part of The Freckled Farm. This week you have a chance to get to know Sonia Sotomayor!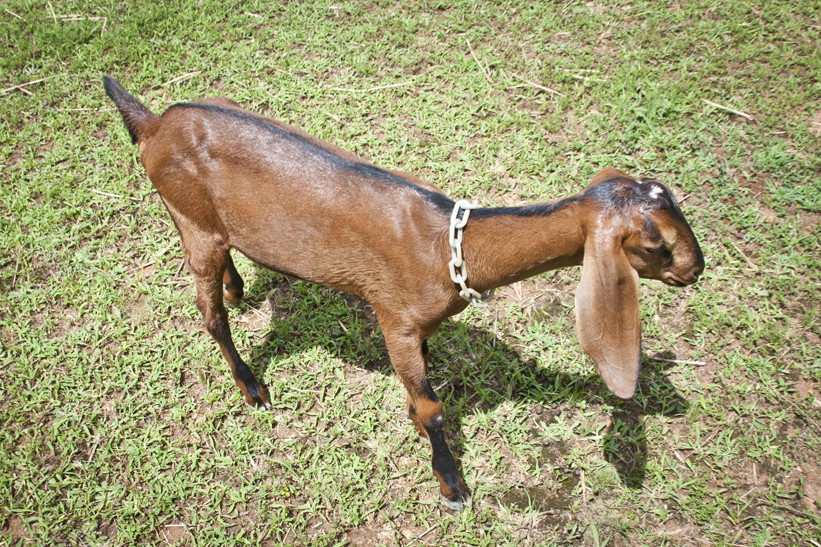 On The Freckled Farm our animals are named by themes. The llamas are named after mountains, the chickens are named after 80s and 90s sitcom characters, and our goats are named after strong, intelligent women that we love and admire.
Sonia is the youngest doe on The Freckled Farm. She was born a month after Ruth. She is very delicate and lady like, like a ballerina. She has long legs and extremely long ears. Sonia is gentle and sweet. She is loving and affectionate. She is my sweet little girl.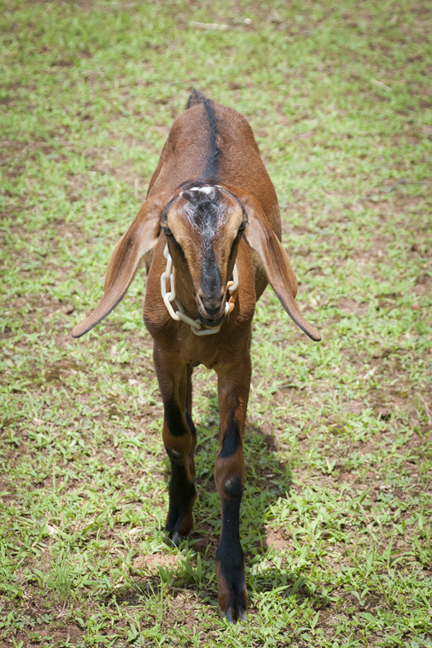 The Freckled Farm Soap Company makes handmade goat milk soaps. Our body care products are all natural and made with love. For more information about our products please visit our website: www.thefreckledfarmsoapcompany.com