At The Freckled Farm Soap Company we have two Instagram accounts that you can follow!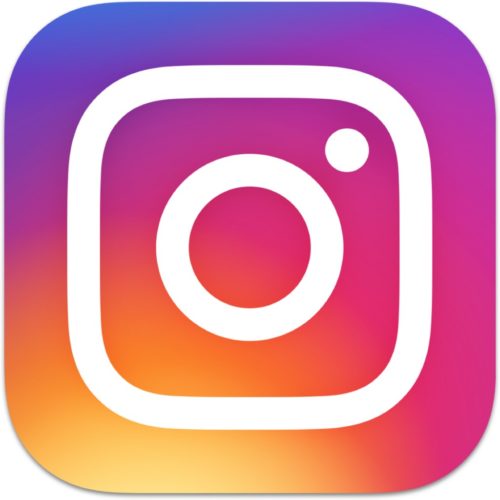 To Follow The Soap Company:
https://www.instagram.com/thefreckledfarmsoapcompany/
@thefreckledfarmsoapcompany
With the soap company's account you get a peek behind the scenes! See beautiful photographs of our soaps and ingredients. See images of us making our soaps and lotions. Learn about our products, sales, and what markets and stores you can find us.
To Follow The Farm:
https://www.instagram.com/thefreckledfarm
@thefreckledfarm
With the farm's account you get to keep up with all the happenings around the farm. Learn about all of our animals and our family. See endless adorable goat pictures as well as photographs of our llama, chickens, rabbits and more.